Terry Dormer's underwater calendar for 2022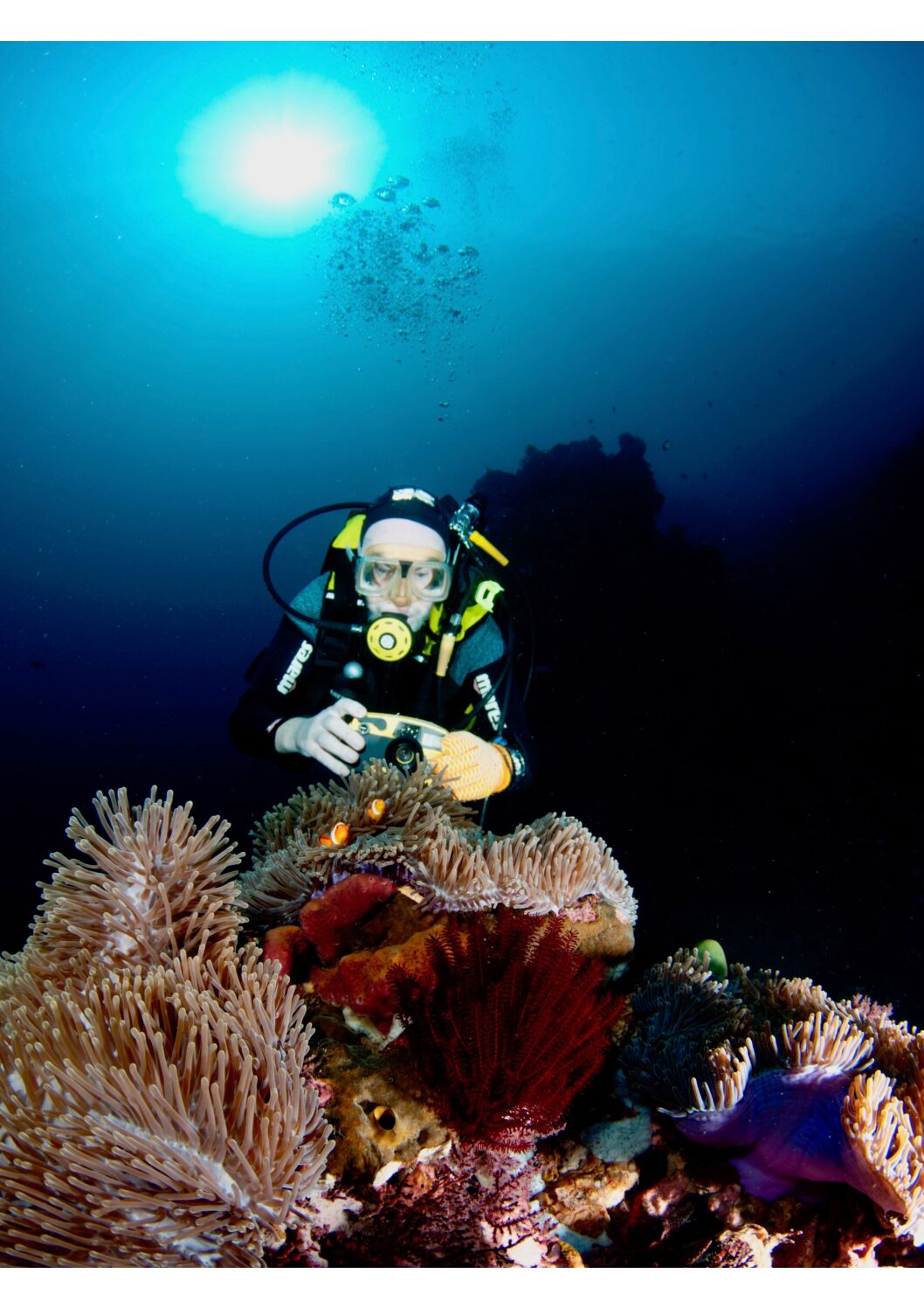 For several decades, Terry Dormer has produced an annual calendar illustrated with remarkable pictures he has taken underwater in various parts of the world. The latest calendar, for 2022, is available to download here.

Terry trained as a diver in the 1980s with the Founding Branch of the British Sub-Aqua Club, of which he was recently made an Honorary Life Member. In addition to his calendar, he mounts exhibitions of his work and writes about the growing crises caused by global heating. Coral reefs are amongst the planet's most vulnerable ecosystems; many of them are dying.

He worked at the Commonwealth Secretariat in London from 1971-2003, serving in the Education, Strategic Planning and Political Affairs Divisions, with the Commonwealth Fund for Technical Cooperation (CFTC) and in the Secretary-General's Private Office.

About 300 of his underwater images are available through the picture library ALAMY; to see them, go to http://www.alamy.com and type TRD5143 in the search box.